Sep 08, 2010
Our "Guess my Mileage" Winner!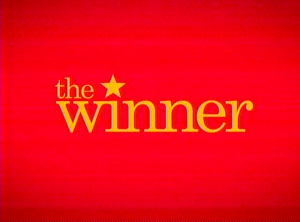 Congratulations, Yelena Solo!
You won the $100 Visa gift card!
Your guess: 28,501
My mileage: 28,303
Click here for a photo of my odometer.
Thanks, everybody, for playing.
Stay tuned for more fun games!
p.s. We just heard from Yelena who says she is a social worker for the Dept. of Children and Families, State of Florida . She is Russian.  She said, "OMG, I hope it is not a joke…Thank you !!! Thank you!!! Thank you!!!!"  It's not a joke, Yelena, your gift card is on the way!  Congrats again.

6 Comments on "Our "Guess my Mileage" Winner!"