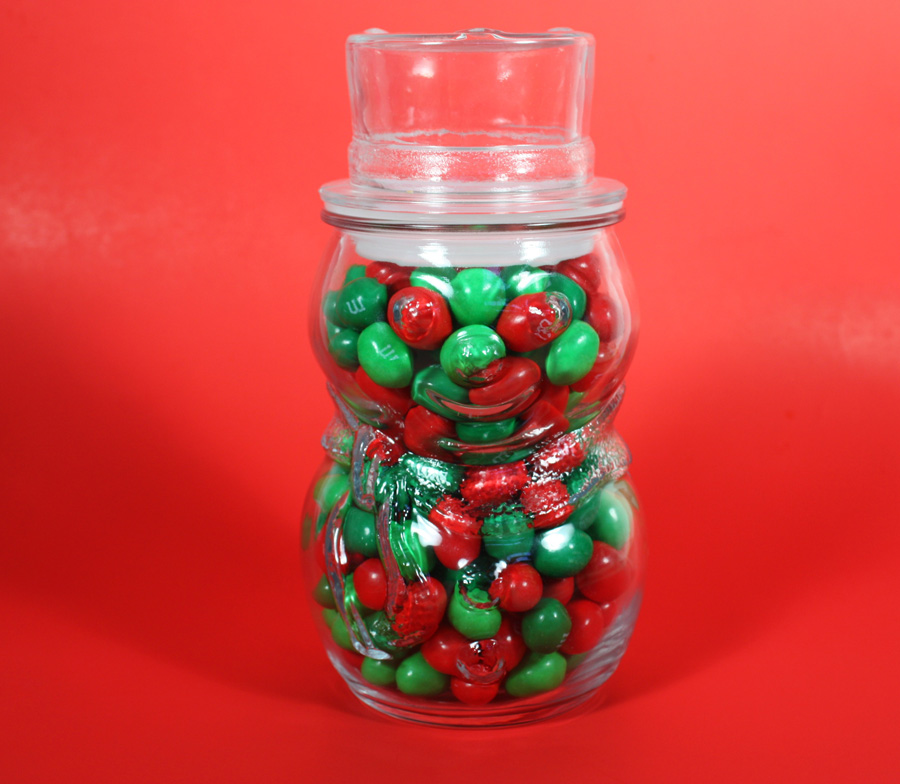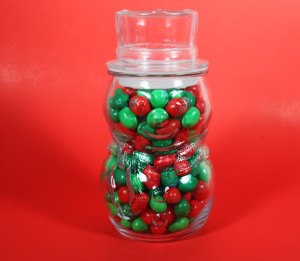 If you could use a $100 Visa gift card for Christmas, all you have to do is guess how many candies are in the jar.
The candies are almond m&m's and the jar stands 7 1/2-inches tall from the top of the hat to the bottom of the jar.
Whoever guesses the closest without going over…WINS!
One guess per person. Winner will be revealed Friday.
Good luck!