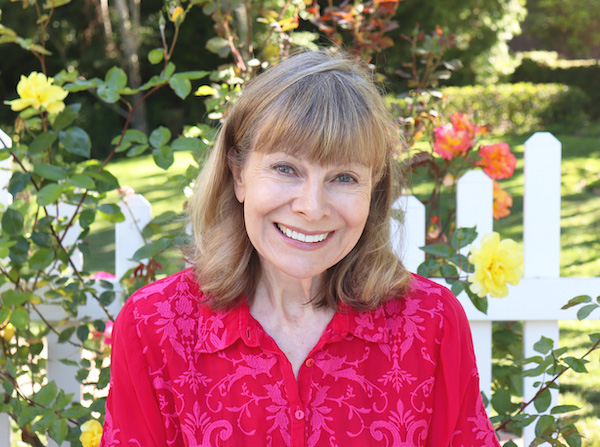 I'm 75 today, thought I looked good & strong
But everyone seems bent on proving me wrong.
I shop for my groceries and feel like a star
Then someone says, "Do you need help to your car?"
At the nursery I got plants and am ready to pay
He says, "Lucky for you it's senior discount day!"
I tried on some shoes at the mall I could wear
Salesgirl said, "My grandmother has the very same pair."
We're all getting older – this is not big news
So eat well, laugh often, and wear comfortable shoes.
 ~ ~ ~ ❤️ ~ ~ ~
I survived a pandemic so I can survive the scrutiny of posting an un-retouched photo taken on my 75th birthday. And I vow not to retouch the one I post when I turn 80!