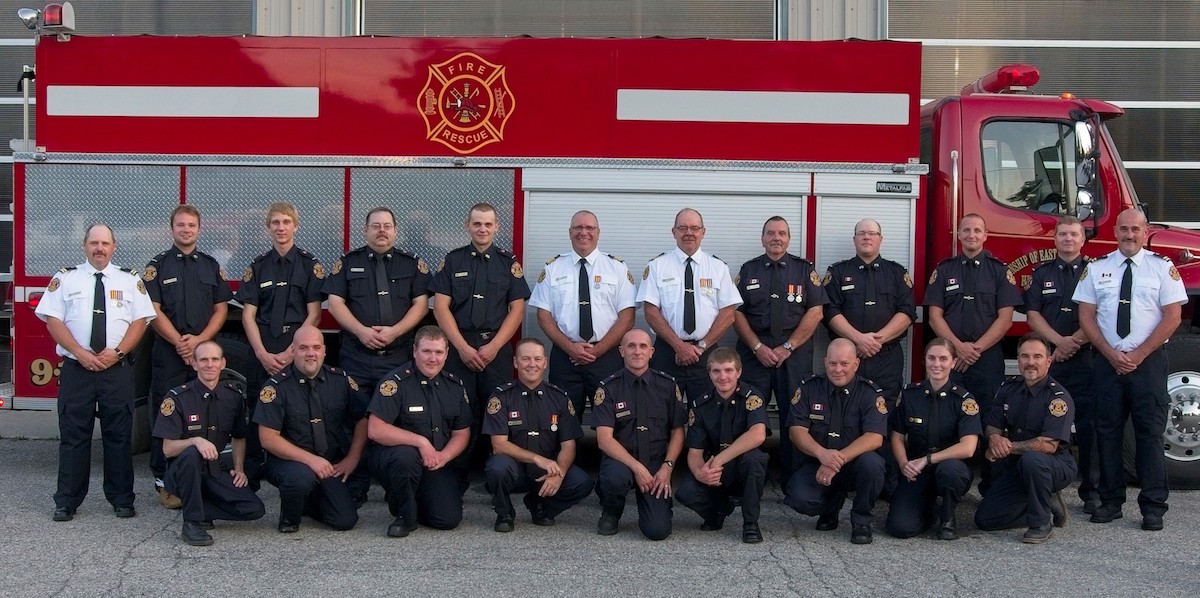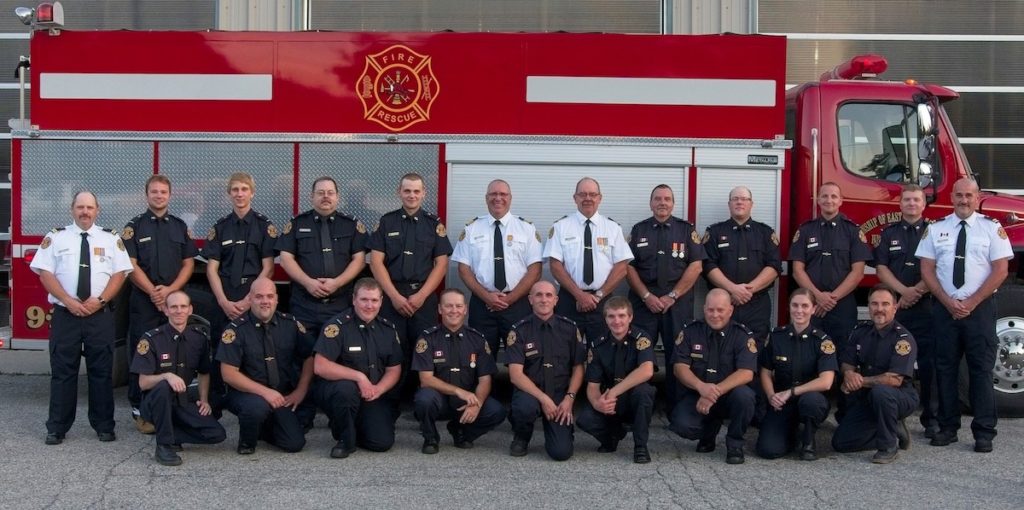 Hey, who wants to put on 75 pounds of equipment and go into a house on fire? No? Well these people, and many others, actually volunteer to do it for the good of their community. That's why I am driven to help.
I just revealed the six winners of my second series of grants to Ontario's volunteer firefighters. Pictured above is the team from the Township of East Zorra-Tavistock who will receive a fire suppression kit. Five other departments will be receiving a radio repeater, vehicle stabilization kit, thermal imaging cameras, and AED, gas detectors, and tablets for fire trucks. It's my first of three grant opportunities this year.
It's a privilege to do my part to help keep these volunteers safe and to help them provide the best service to their communities. To see all the winners or to send them a message, just go to JennysHeroesCanada.com.