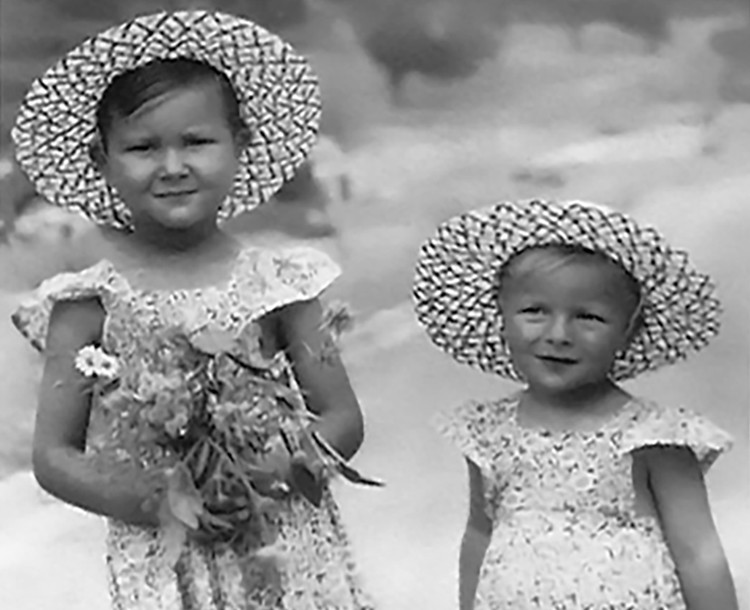 My sister, Liz, passed away unexpectedly yesterday. We were just two years apart and she was living a full and happy life, still in the town where we both grew up, London, Ontario. She had two daughters, who both lived close by and she shared her home with her dog, Zoey. Two grandchildren were also a part of her life, Taelor, who also lived in London and Bradon in Alberta. Liz and I shared a love of cooking and often exchanged recipe notes over the phone.
She came to visit often with her daughters and she loved going to the Grove. I will think of her every time I go there, especially to the candy store where she could always find her favorite Necco Wafers. Her last visit to L.A. was last October, when she and the girls went to experience the Universal Citywalk Halloween Horror Nights. They said it was the best time they ever had. A few months before that I saw her in London at the opening of the new playground I donated to Springbank Park in London. It was the same place where she and I used to play as children. I'm so glad she got to share that experience with me. Here she was at Springbank Park last June. I wish I could see her again. She left so quickly and sooner than any of us imagined.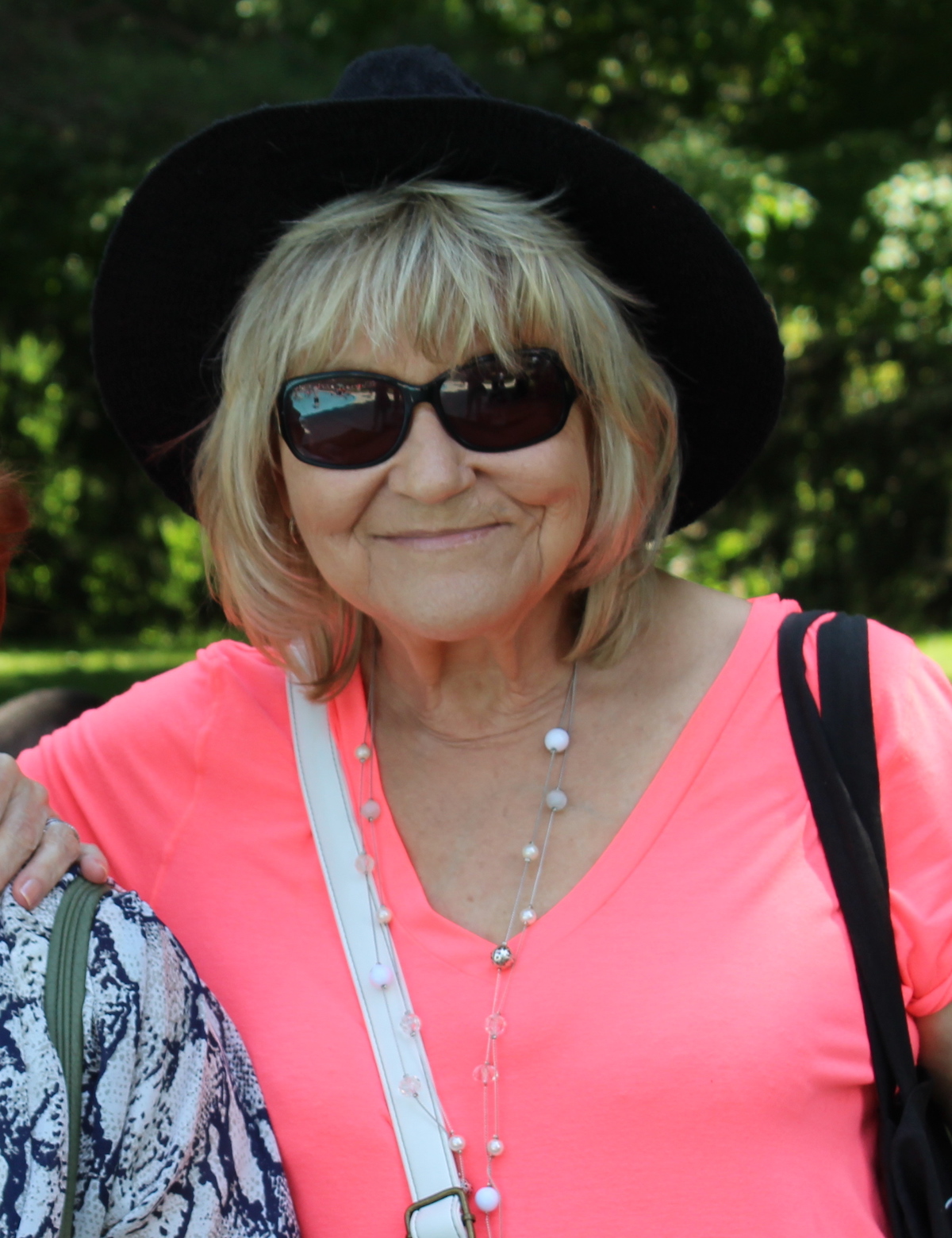 Rest In Peace, my beloved sister.
1944-2017