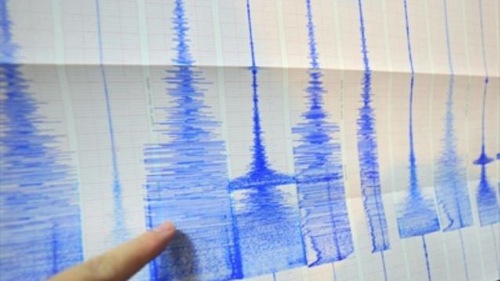 Last week we had a 4.4 earthquake and it was really strong, probably because the epicenter was just down the street from us. We had broken glass and pictures and one of a beautiful pair of pineapple candle holders broke apart. The shattered glass was also a reflection of my nerves that day.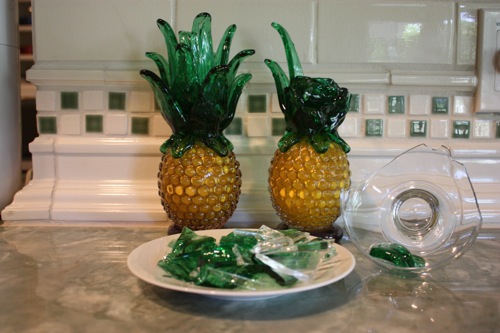 Then today, we had FOUR earthquakes, starting around 8 p.m. The biggest one was a magnitude 5.3 and it was a rolling quake, not nearly as bad as last week. They always tell us on the news that an earthquake can also be a precursor to a larger quake to follow. So far, a larger one has not followed but we have had 30 aftershocks. Luckily, we did not feel the aftershocks.
A lot of people are on edge, including me. A truck just drove by and I thought it was another quake. Or maybe I'm just dizzy from the glass of wine I had trying to calm down.
UPDATE – Midnight, March 30th: We felt another earthquake this afternoon and I just watched the news. We've had over 130 aftershocks. Luckily, we did not feel most of them. But still….