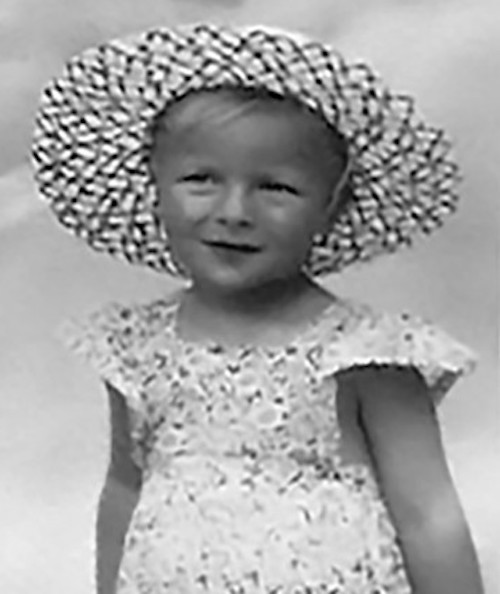 Here's what happened in 1946:
~ First Corn Dog on a Stick.
~ Power steering was patented.
~ Bikinis were invented.
~ First electric clothes dryer.
~ Movie Premiere: It's A Wonderful Life flopped at the box office. (a movie ticket cost 55 cents)
~ First class postage cost 3 cents/ a loaf of bread: 10 cents / a gallon of gas: 21 cents
~ Tupperware was invented.
~ Most Popular Song: Zip a Dee Do Dah
~ Most Popular Singer: Bing Crosby
~ Shemp replaced Curly on the Three Stooges.
~ I was born. Today is my Birthday!