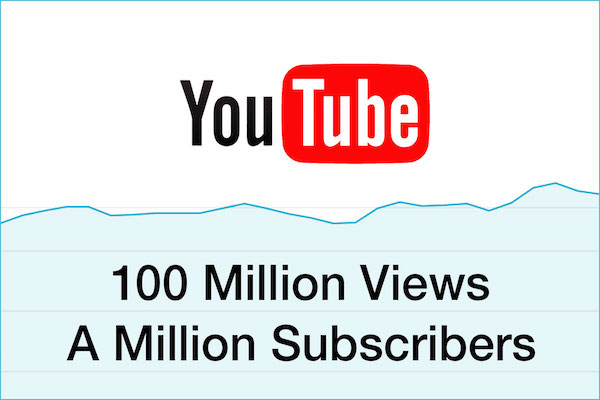 I never expected anything like this! When I made my cooking videos, it was just a hobby. I love to cook and just wanted to share my recipes in case some of my fans might be interested. I knew a lot of people didn't even cook but it was still fun. I watched as the number of views continued to grow and my videos were soon discovered by the entire world. It was international! Comments and questions came in from 200 countries (where they use the metric system – I never planned for that).
Then the corona virus came and the whole world was quarantined at home and had to cook, and bake bread. My recipes are simple and they always turn out so people who have never cooked before and needed to learn started watching and they had questions. A lot of questions. I want to help and I try to answer as many as I can but it's impossible to keep up. I'm doing the best I can so please understand if I don't answer your question.
As timing would have it, the millionth subscriber signed up on my birthday today. Now that is a birthday gift I never could have predicted but it makes me so happy because it means that my little home videos are helping people eat healthy home cooked meals and knowing I'm making a difference is the best gift I could have received.