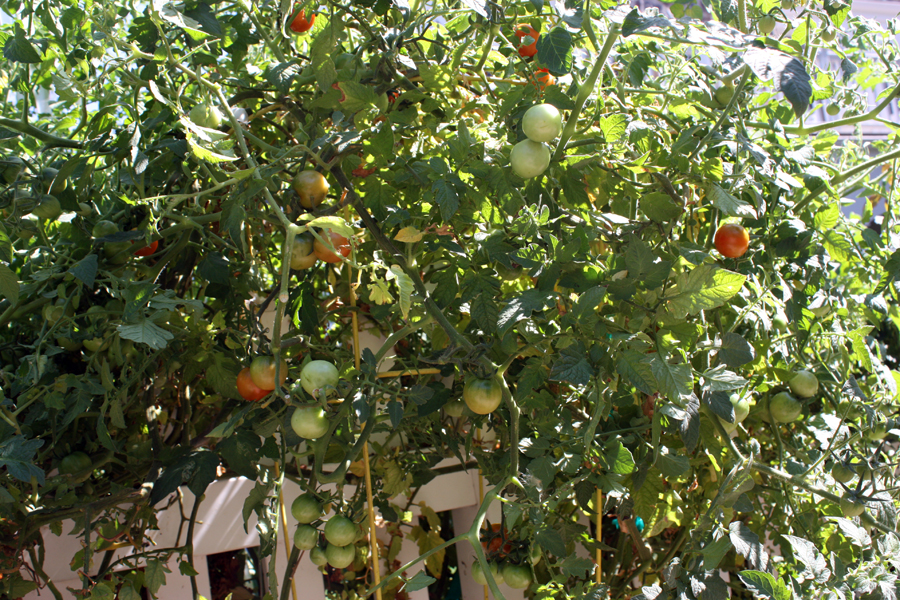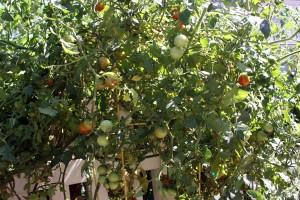 It's 100 degrees and sunny and I just picked 73 more tomatoes for a new total of 4,502!!
It's still growing new branches and there are still hundreds of new ones coming.
It's absolutely mind boggling. And it's going to be over 100 degrees the next couple of days so who know what will happen.
Shouldn't I qualify for a farmer's tax break?