This is what I love to do the most. Sharing my good fortune with others is so rewarding and this month I was able to support some good people who are helping those often forgotten. The Anti-Recidivism Coalition in Southern California helps people coming out of prison to get their life back on track. They needed two vans to transport residents to and from their housing programs where they provide support with education and career opportunities. I bought the vans and they are already in use: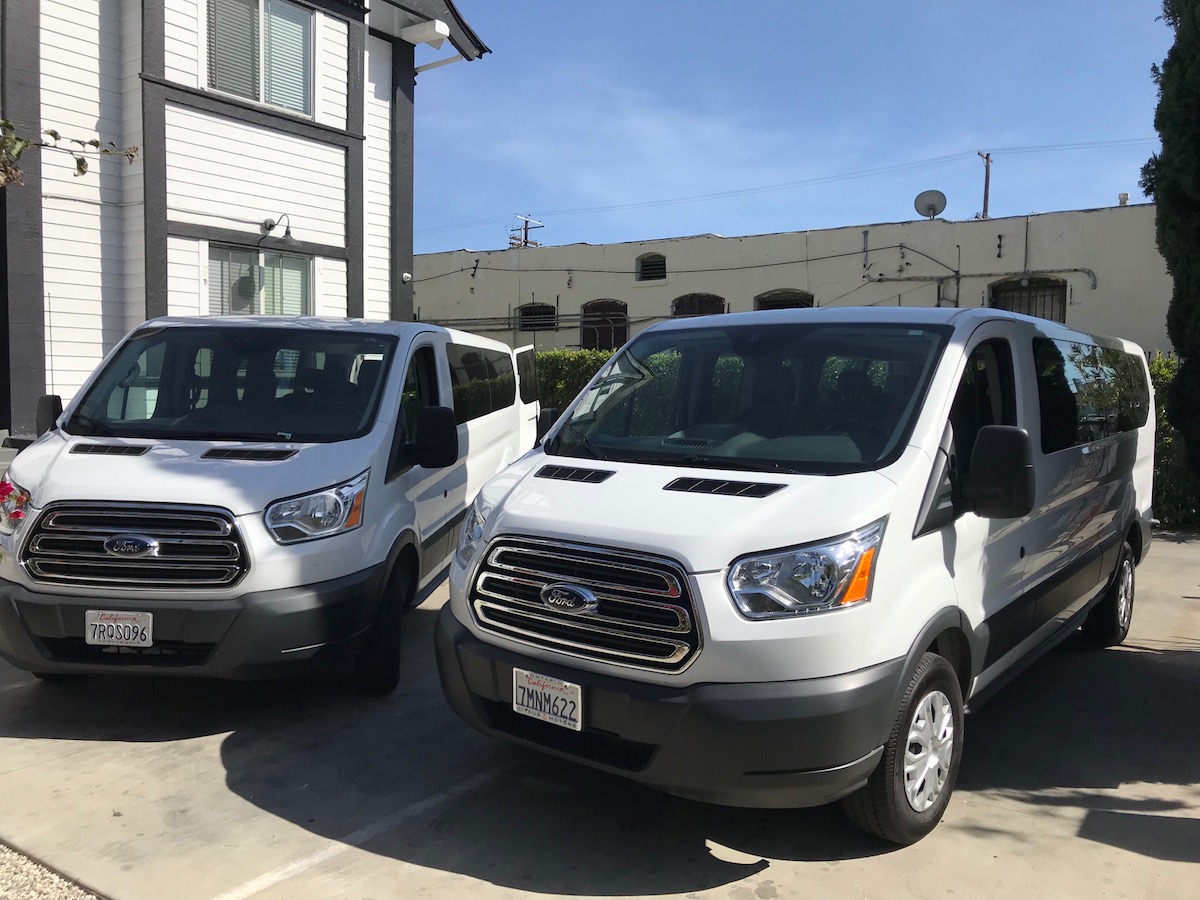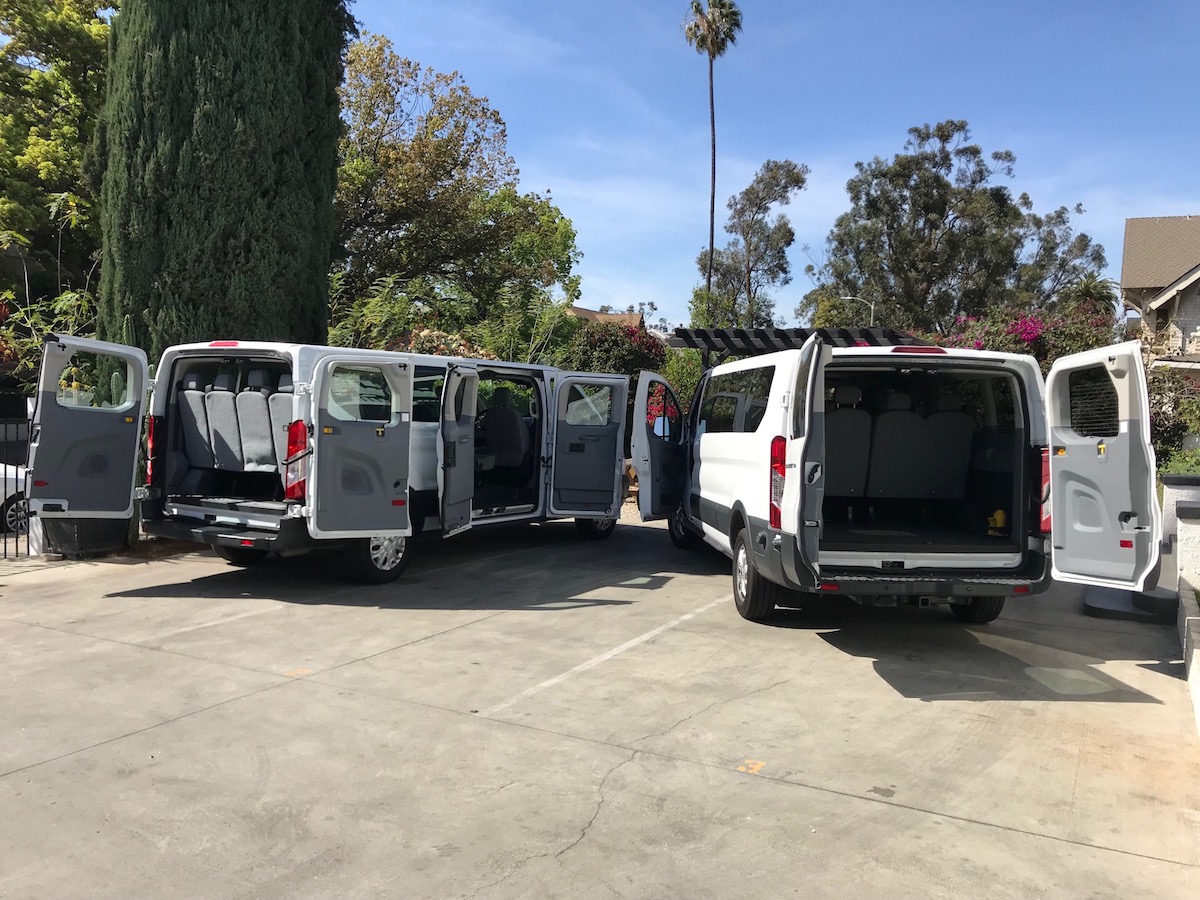 One of the life skills they teach at the housing programs is cooking and they needed new kitchen equipment. You know I was happy to provide that as well. Lots of it.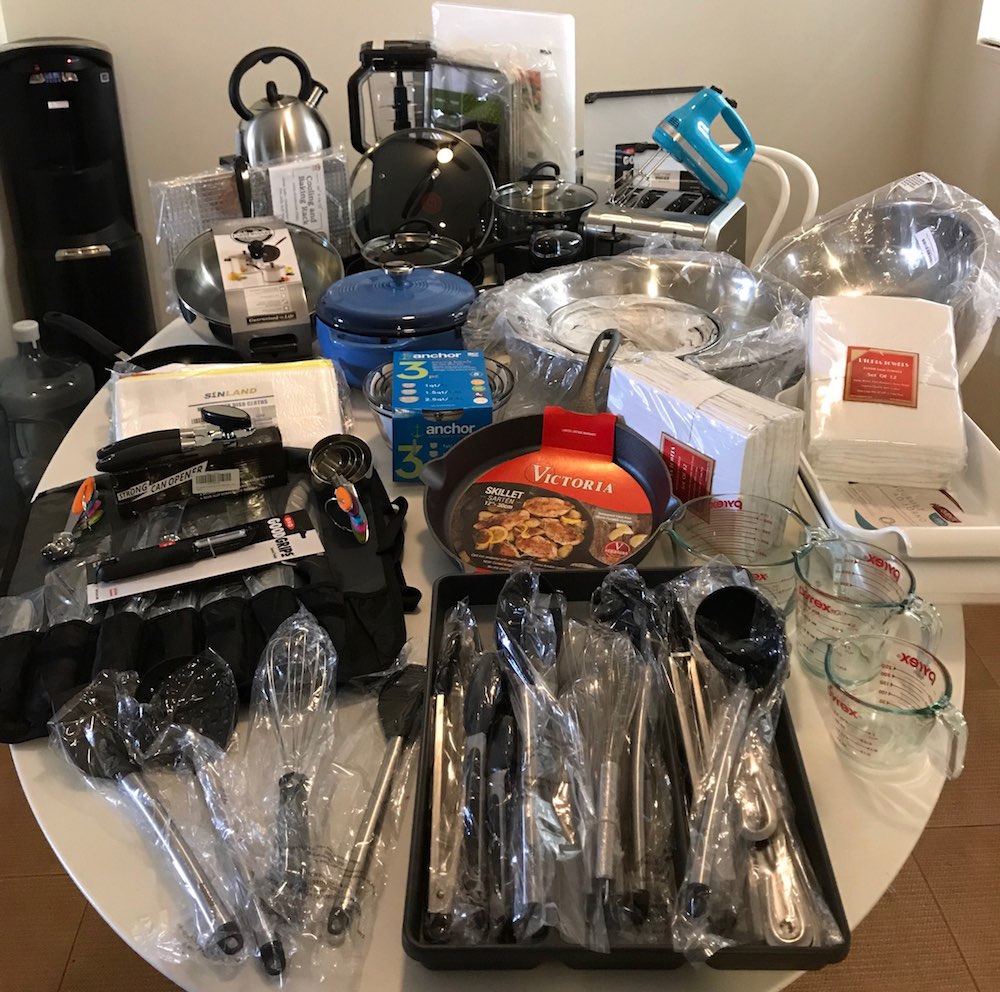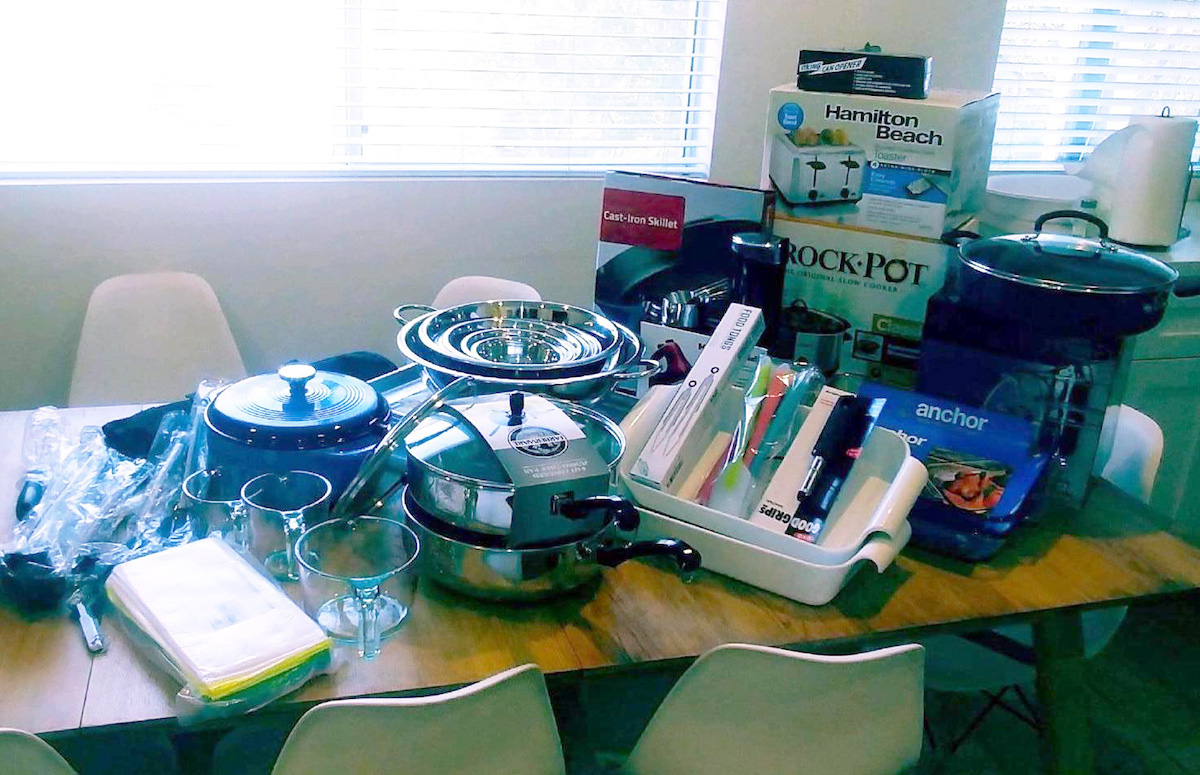 Learning to cook will not only keep them healthy, it can also lead to a great career. I like to think that someone who was driven in these trucks and who learned to cook using these tools, will become a productive citizen with a good job, maybe as a cook, maybe even using my recipes!