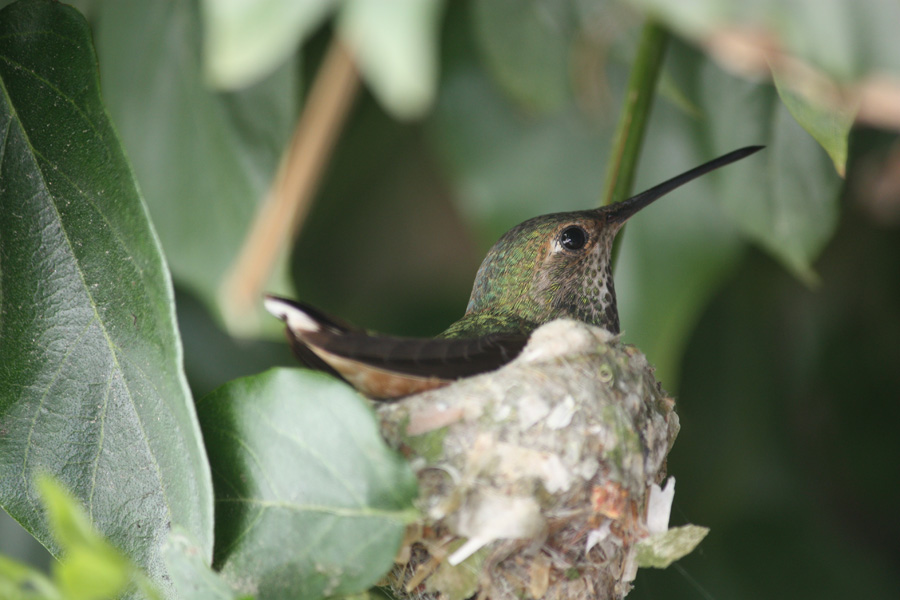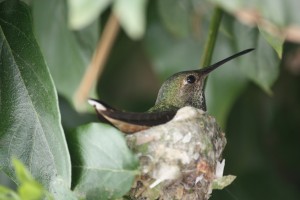 I'm checking every day but no babies yet. This time, mom let me get really close so she either trusts me now or she's had enough of me and refuses to leave. She sits on the eggs most of the day until the gardener shows up with the blower (it's okay, he knows about the nest and he's waiting to see the babies too).
So yesterday, Denis and I drove by a park and I saw something that made me say, "Stop the car! Stop the car!" He thought we hit an animal or something but I said, "There's a carnival in the park! Maybe there's a tilt-a-whirl! Let me out – I'm going!"
It was just a weekend carnival but they had all kinds of rides… even the ones that drop you from up high,  but no tilt-a-whirl. 🙁
I got my hopes up for nothing. I love tilt-a-whirls. Maybe it's because when we were little, my sister and I used to join hands and spin around in circle until we got so dizzy we fell over. Good times.