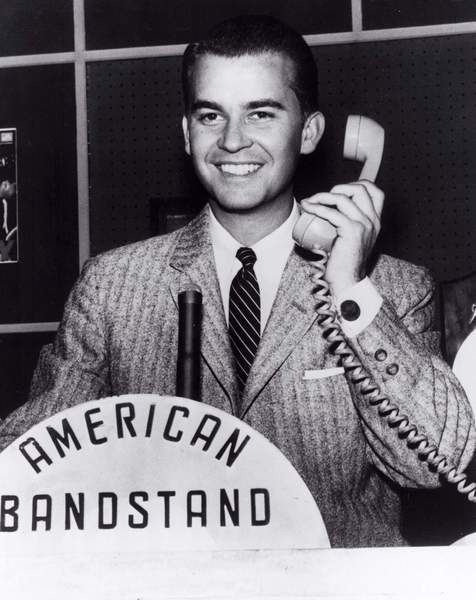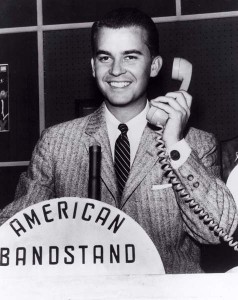 As far back as I can remember even having a TV, I remember Dick Clark.
From American Bandstand to The American Music Awards to New Year's Rockin' Eve, Dick was a force in television, music , and pop culture.
His passing yesterday leaves a void I doubt will ever be filled.
Of the thirty shows created by Mr. Clark, I was lucky to have been invited to appear on two.
If you'd like to see them, they are titled "The Other Half" and "Dick Clark Show" on my Vintage Videos page. Great memories.