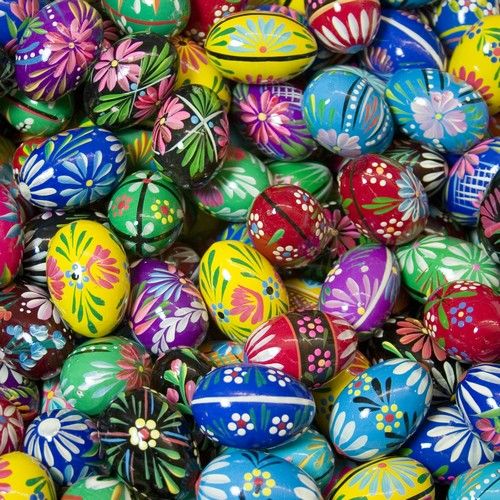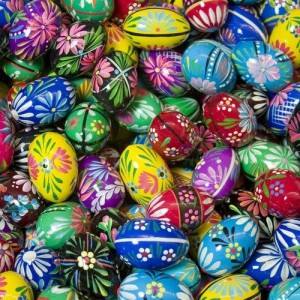 One of my favorite Polish traditions is the decorating of beautiful Easter eggs (pisanki). Some are real eggs and some, like this photo, are made of wood. I remember coloring eggs when I was a kid but they never looked like this. We just boiled eggs with onion skins and they turned red. I think we were poor and I didn't know it.
I want to hide some eggs again this year but Denis won't look for them. Maybe if I hide one under the remote control…
So who knows me best? I guess it's Larry.
1) All of the jobs are right
2) Cooking for sure
3) Denis and I are together 27 years
4) I drive a 2003 Lexus LS430 (with very low mileage)
5) Opposum was right. But Larry, how did you know about the Dodge Dakota?