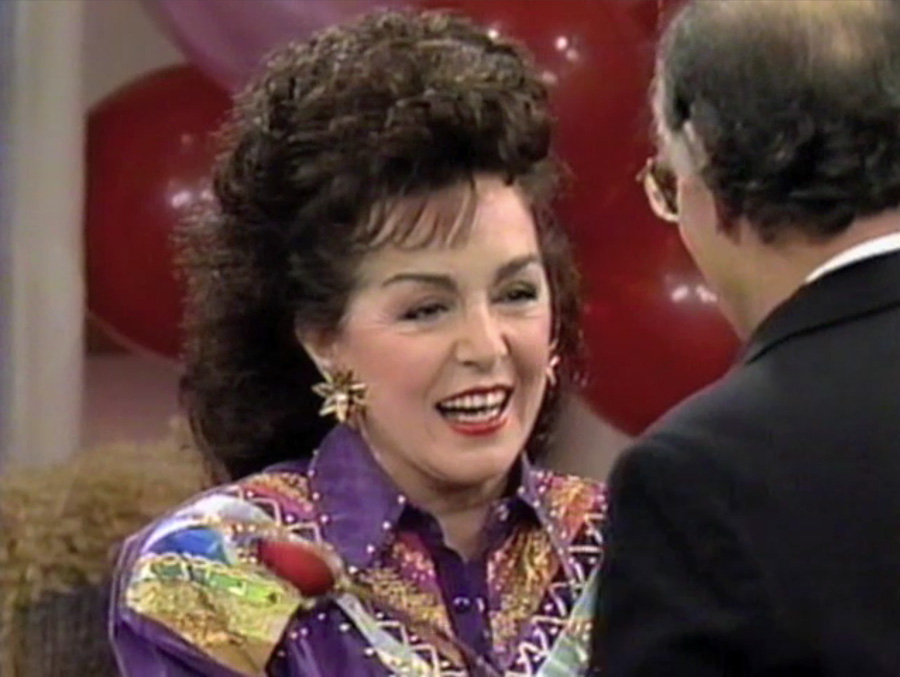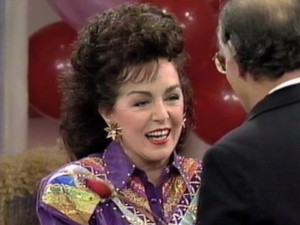 One of my favorite shows of all time was back in 1994 when I set my stepmom, Roula, up on a date. She was married to my father and after he passed away, I convinced her to appear on the show so I could set her up on a date.
I just came across a copy of the show and put an edited version here on the website. It was so much fun!
Roula has since married her second husband, Victor, who unfortunately passed away in 2010.
She is still just as vibrant and beautiful today as she was then.
Click here for the video.