Look what I got for Valentine's Day!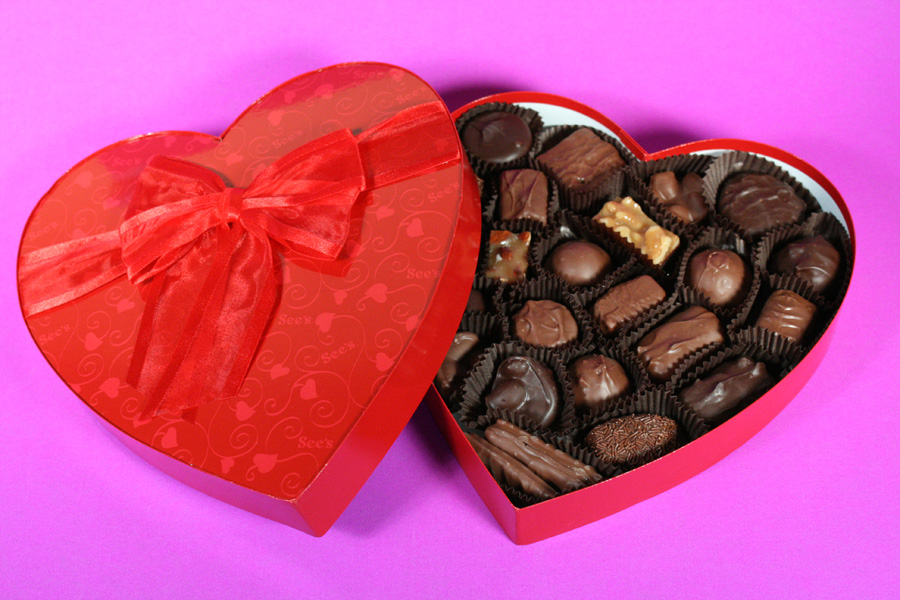 He loves me.
I know he does because…
1) He takes out the trash.
2) I went to the mall once without my wallet and he drove there and rendezvous'd with me in the parking lot, handed me my wallet, and drove home.
3) He's not afraid of big spiders.
That's all I need… and the chocolates.