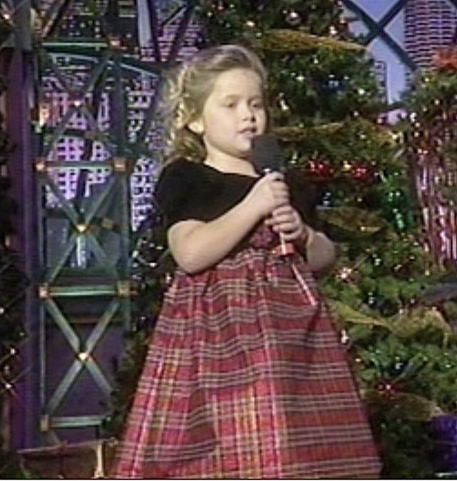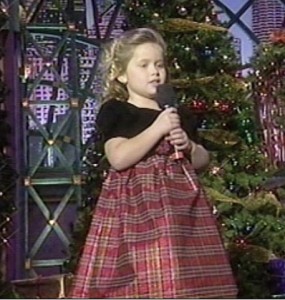 I just found the video of our Christmas show from back in 2000 and it was all about children's talent.  Here's a clip of an adorable 5-year-old named Madison Arnold singing "I Saw Mommy Kissing Santa Claus." You've gotta see this. She is so cute!
By now, she's probably a 15-year-old teenager and I would love to hear from her.  Madison, where are you?
If anyone knows her, please get in touch.  Meantime, enjoy this oh-so-cute performance.  Just click here.