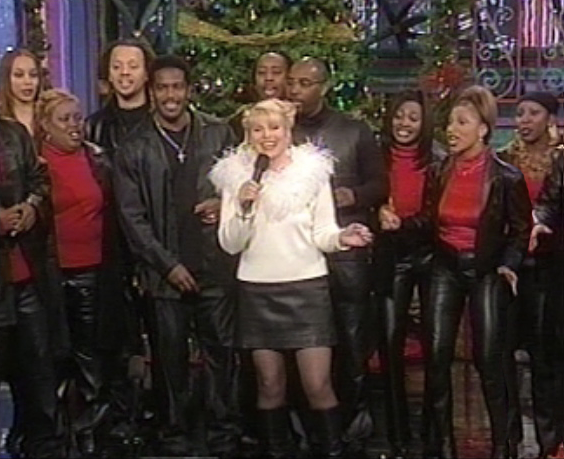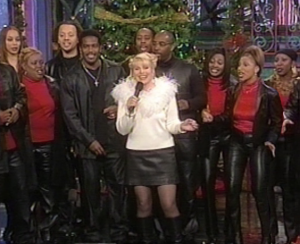 I'd like to wish everyone a Very Merry Christmas and I hope all your Christmas wishes come true.
One of my wishes came true when I got to sing with a gospel group. It was eleven years ago when Brent Jones and the TP Mobb performed on my Christmas show and invited me to sing with them. I was so nervous I thought I might faint but I got through it… with lots of love from the audience.
Click here to listen to our version of "Silent Night."
Happy Holidays!