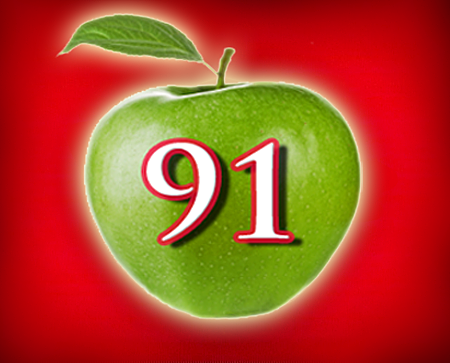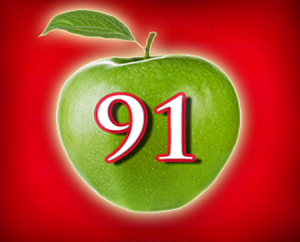 Congratulations to Mike Paradis from my hometown of London, Ontario!
Mike, you are getting a $100 Visa gift card for guessing 91 apples.
The day I took the photo, there were exactly 91 apples on my tree.
There are less today after I made my apple pie bars. (that recipe is coming soon!)
Thanks for playing, everybody. This was fun!! Oh Canada!!!
Here is a photo of our winner,  Mike, taken at a wedding this past weekend.  Mike is a 28-year-old client relations coordinator and here's what he wrote…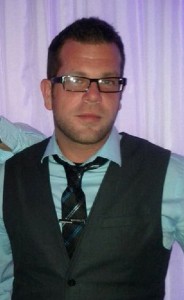 "Really? I actually won the Jenny Jones apple tree contest – too fun, who'd thought that blowing the picture up and counting the apples would pay off!!
My friend Scott Mitchell, called me 2 days ago, and said new contest on JJ's blog, you better play – and buy me something if you win" Jenny – can you send him one too? haha
I am 28 year old Client Relations Coordinator by day, while working P/T evenings and weekends at London's own, The Windermere Manor.
Jenny, I miss your show, keep up with the wicked blogging & contests – you keep it fun!
Until next time, Mike."