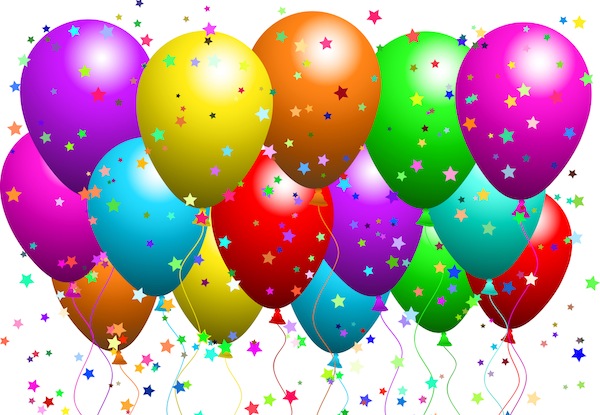 It's finally here! My new website!
More cow bell! More party balloons!! I'm celebrating the launch of my new website and I'm so excited! It's been a long wait but it's so worth it. Plus, it's now mobile-friendly, too! A big thank you to my friend and website developer, Robert Avedissian (Avetar Interactive) for his fabulous work on this new site and also to my assistant, Damon, for actually understanding what Robert was doing.
Thank you, Robert, for my awesome new home!!  See you at our celebration lunch. I'll be the one with balloons!!! And a cow bell. Big hugs!! xoxoxo
p.s. My old (vintage) website is still available. Just
click here
.