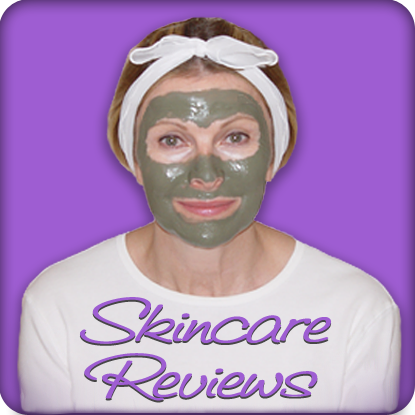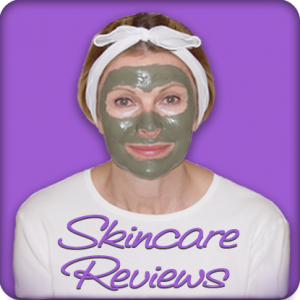 Have you ever spent money on a skincare product that doesn't live up to its promise, and you wish you could let other people know?
Well, you can do it here.
Or… if you found a product you love and want to spread the word, you can do that, too.
Simply give the exact name of the product, your skin type and your review.
Maybe we can all learn from each other…