REWARD $10,000 FOR CAPTURE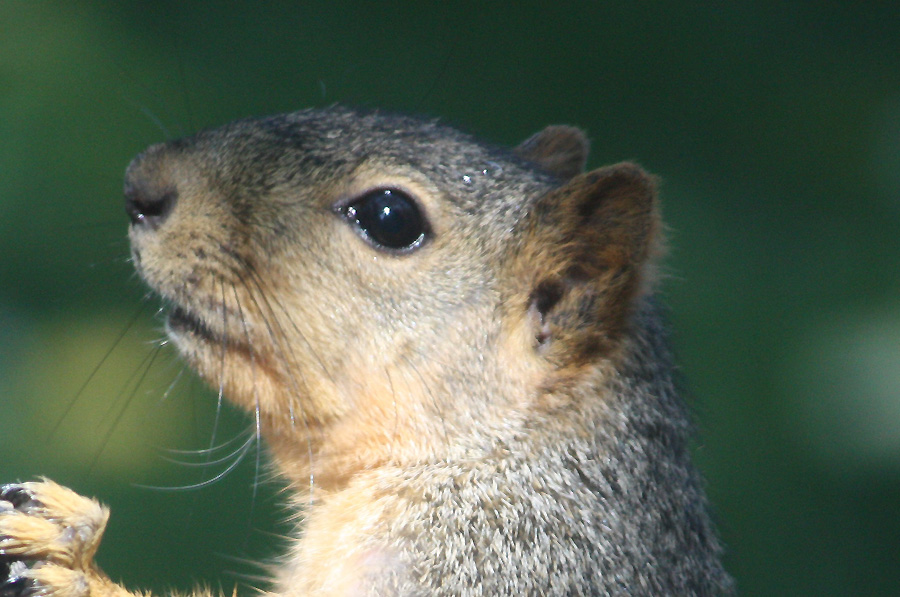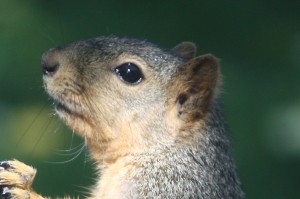 Listen to me you little punk. If I catch you even glancing at my apple tree, you're dead.  Like a flat skunk on the side of the road: dead. Like Osama Bin Laden: dead. Like Arnold Schwarzeneggar's marriage: dead. Do you feel me?
See this picture?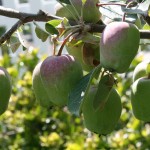 There are seven apples on this branch. The day I see six, I will hunt you down like a menopausal maniac. You'd better watch your back.