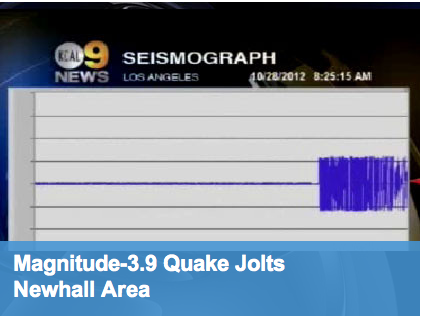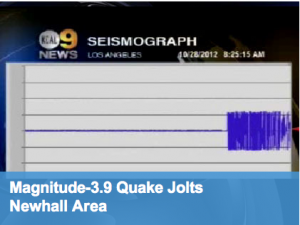 I didn't feel a thing.
But two earthquakes in one day?
The closest one was around 8 this morning and I was still asleep. It was a 3.9 with five aftershocks.
The other one hit overnight last night but it was farther away. I can't complain about these minor earthquakes when Hurricane Sandy is headed for the east coast at the same time. They are predicting it with such precision but I'm still hoping that winds may change and it won't be the "perfect storm" that appears to be looming. We can only hope.