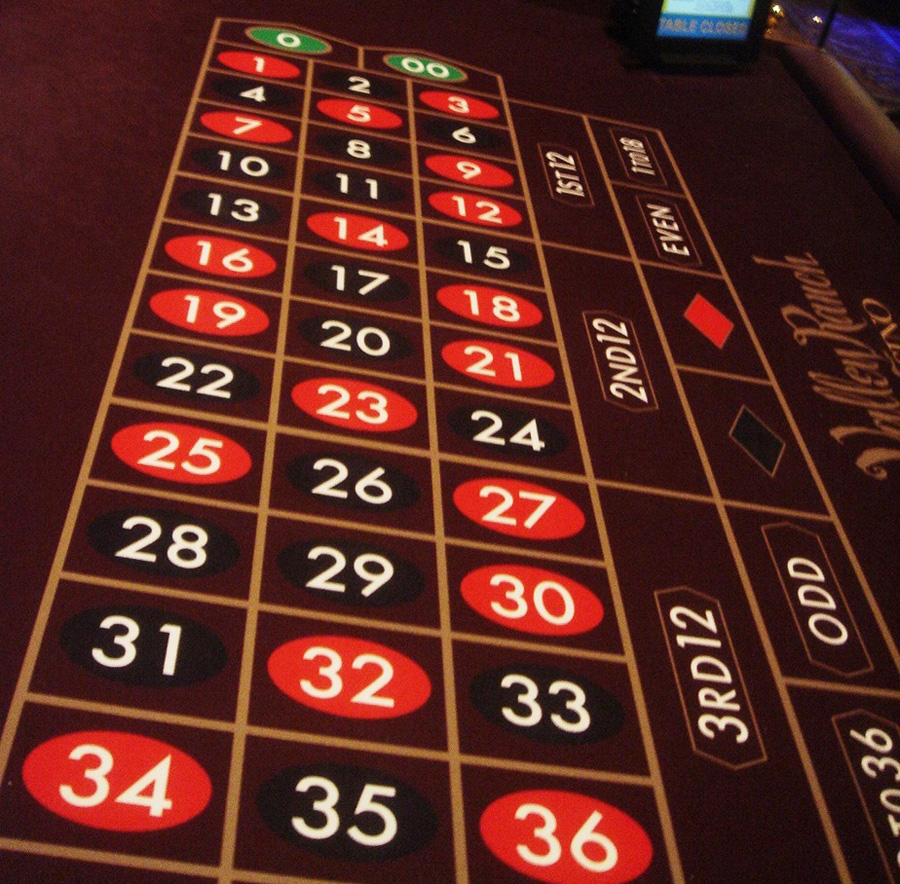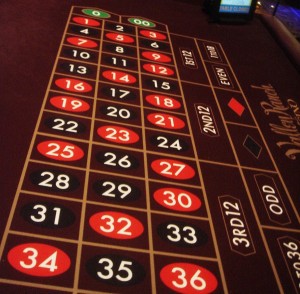 We are off to Las Vegas for the week! My stepmom is moving and Denis and I are going to help with the move. I'm making her a surprise batch of my caramel corn as a housewarming gift – she loves that stuff. But we will make time for some fun… a little blackjack… a few sluts…. oops, I meant slots but we should see plenty of both.
I have a fun idea. If anyone has a lucky number, I will put a dollar on it for you in roulette. Can you play a dollar in roulette? Whatever the minimum bet, I will place it in your behalf. If your number wins, I will send you the winnings, assuming you trust me with your dollar. Oh wait — it's not your dollar — but I will send you the winnings anyway. And keep my dollar. The winning odds on a single number are 35 to 1. (Denis will witness the bets)
This offer is good for the first 15 people who send me their lucky number. There are 36 numbers on the wheel. So I guess we're having another contest of sorts. Should be fun. Good luck!!